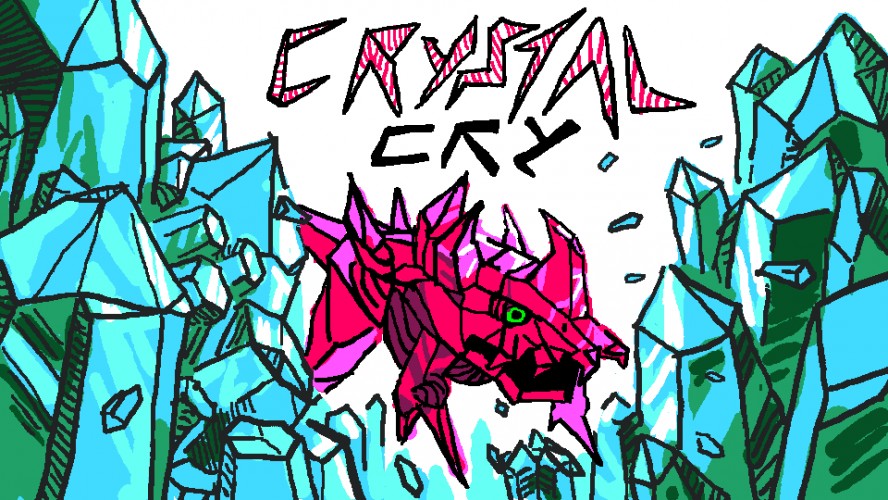 Crystal Cry
A downloadable game for Android
Updates: (7/17/2016) We're hoping to have a new release soon, we've been reworking the project to support the new features and gameplay we have planned for it, along with new enviroments and creatures!

Crystal Cry is a Google Cardboard VR shooter where you fight in a crystal arena against hordes of monsters! Your lasers turn them into harmless insects that populate the world!
Controls: Tap the screen (using whatever viewer component allows you to) when the reticle expands to laser the monsters.

Credits:

Programmer & Concept - Joni Ceceri III (Homepage, itch.io page)
Concept Artist & Music - Jan Redman (Instagram Page)
3D Modeler & Scene Designer - Geoffrey Smith
Audio Producer - Spencer Bambrick (Homepage)


Previous Updates:
(5/28/2016) V0.2. It has a very rudimentary game loop, with actual laser effects!